Welcome to Federicogigs.. great music…great gigs!
These are the Great Musicians FedericoGigs books for: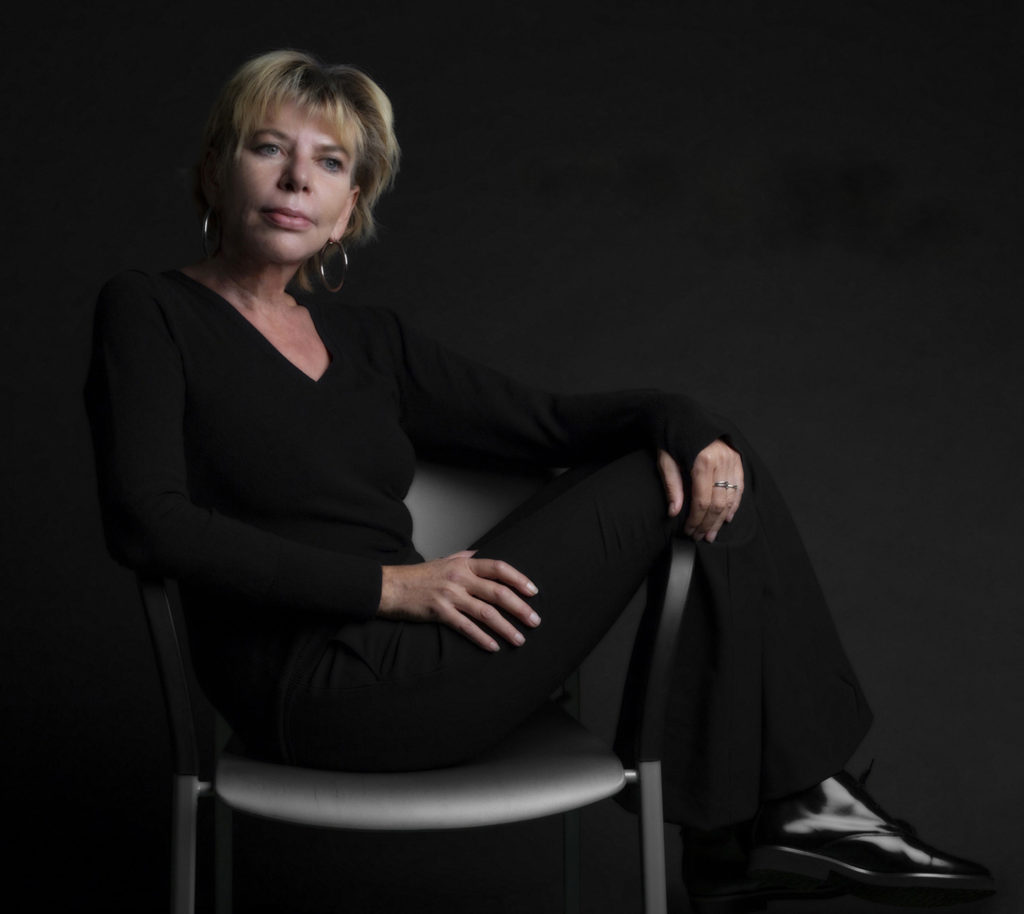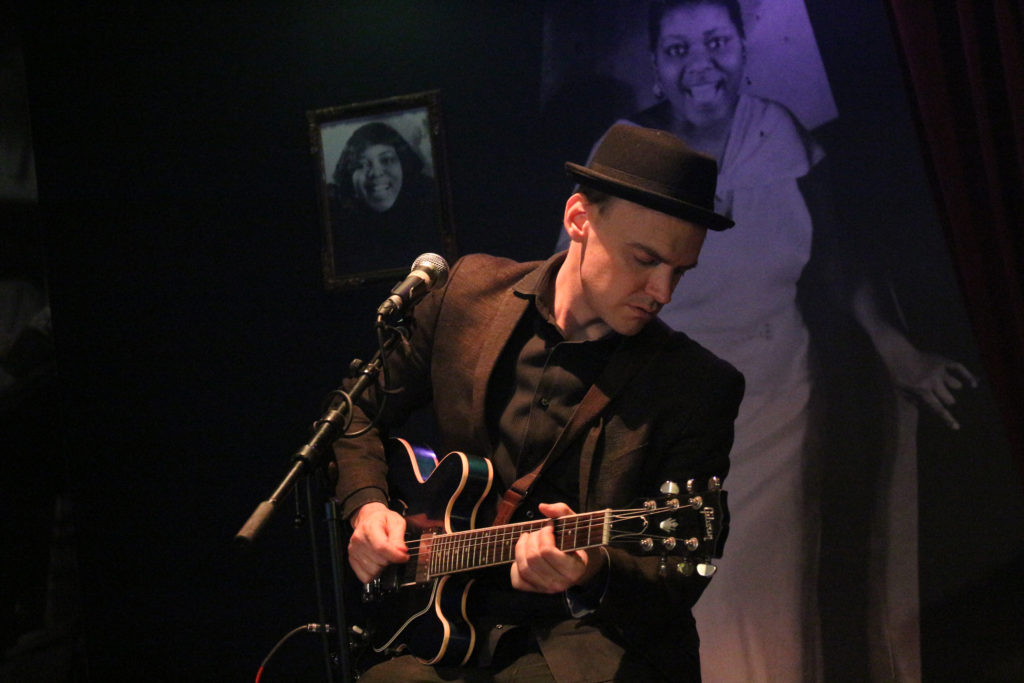 Federicogigs… great Music….great Gigs
I am Federico Garcia, a jazz mediator…. a booking agent for different great musicians mostly in the realm of Jazz, as well indy and world music.
I am based in Brussels, Belgium, where I also direct and produce Jueves de Jazz,
an awesome radio program (in Spanish mostly)  with amazing musicians from both sides of the Atlantic Ocean… Broadcasted every Thursday at 6 pm Belgium's time.
Look for my Jueves de Jazz'  blog on Facebook.
I look forward to being part of your Festival or Concerts at your Jazz Venue
with one or all of the different great musicians here briefly presented.
Let us get in touch.
+32 (0) 498 689 473 or email me now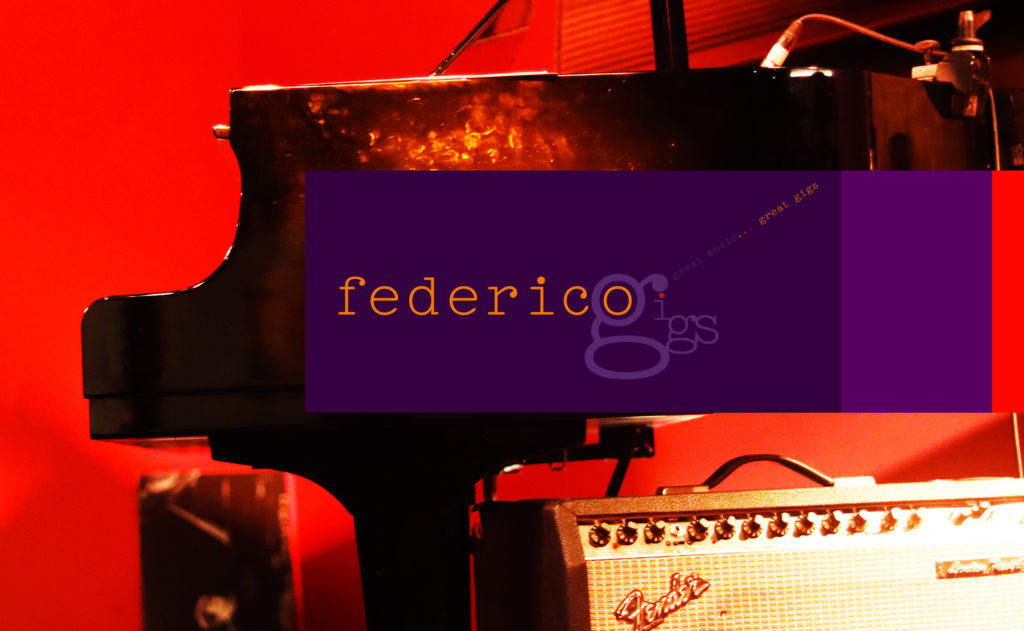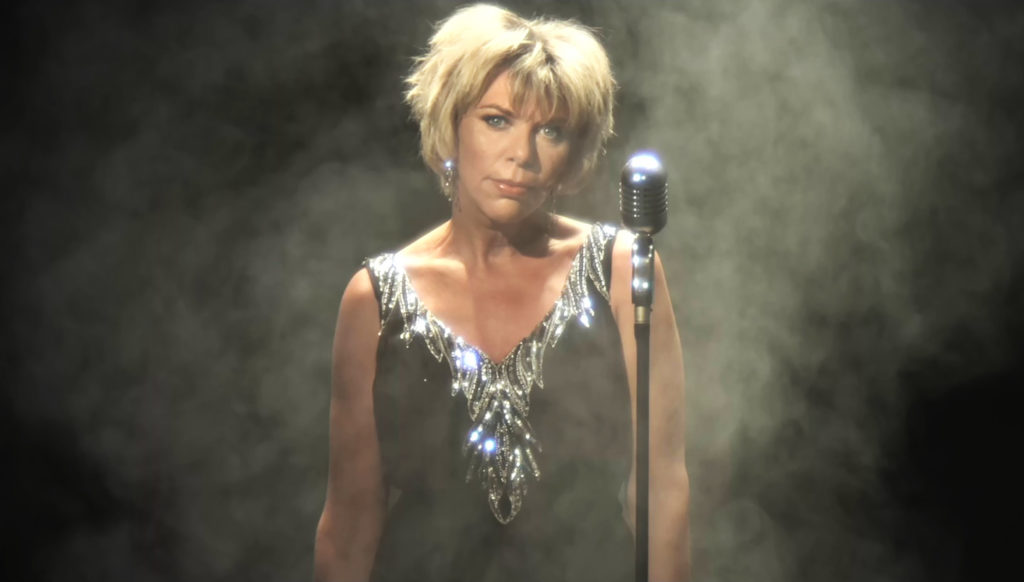 Ingrid Nomad, a great Belgian singer whose music bridges a gap between pop and jazz with pure emotion and a story to tell, she certainly knows how to reach a broad audience and brings in jazz notables with an outstanding acoustic band:
Sabin Todorov (Piano), Sal La Rocca (Double Bass) best known as sideman  of Vaya Con Dios and one of the greatest doublebassits in Belgium, Stephan Pougin (Drums/percussion) and Hans Van Oost (Guitar).
Visit her website here:  www.ingridnomad.com
"Let's go Outside" (2019) is her second album under the label Indiblue Records.
This great album was mastered by Scott Hull (Masterdisk New York), best known for his work with Steely Dan, Donald Fagen, Herbie Hancock, Sting and more.
"Let's go Outside" has been played in more than 106 stations around the world.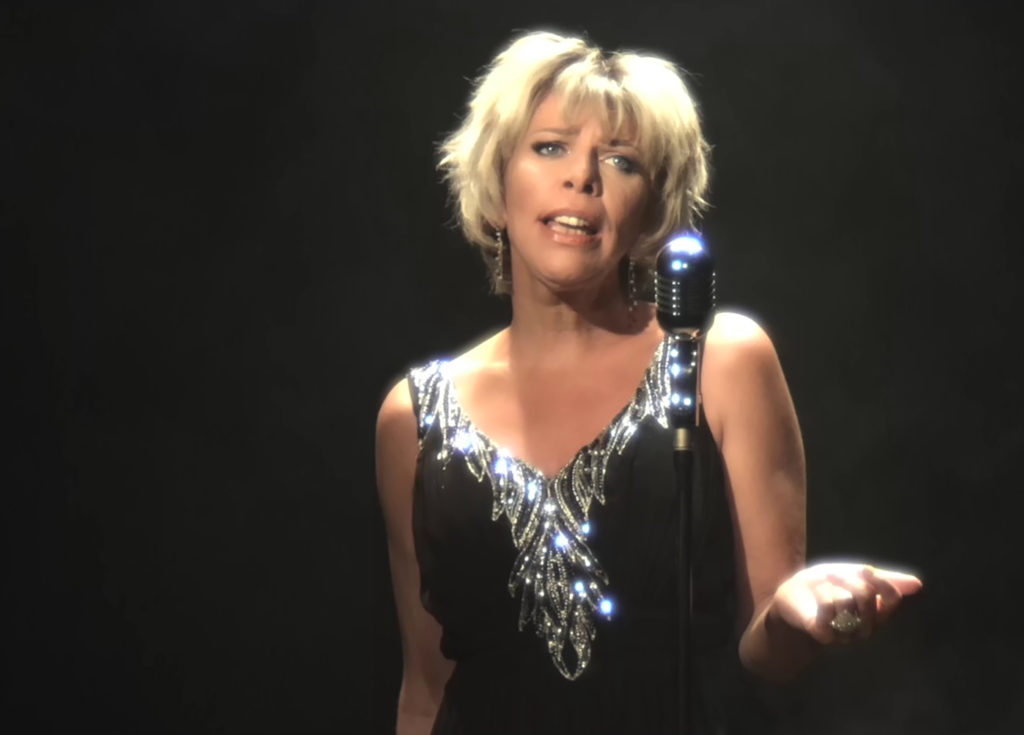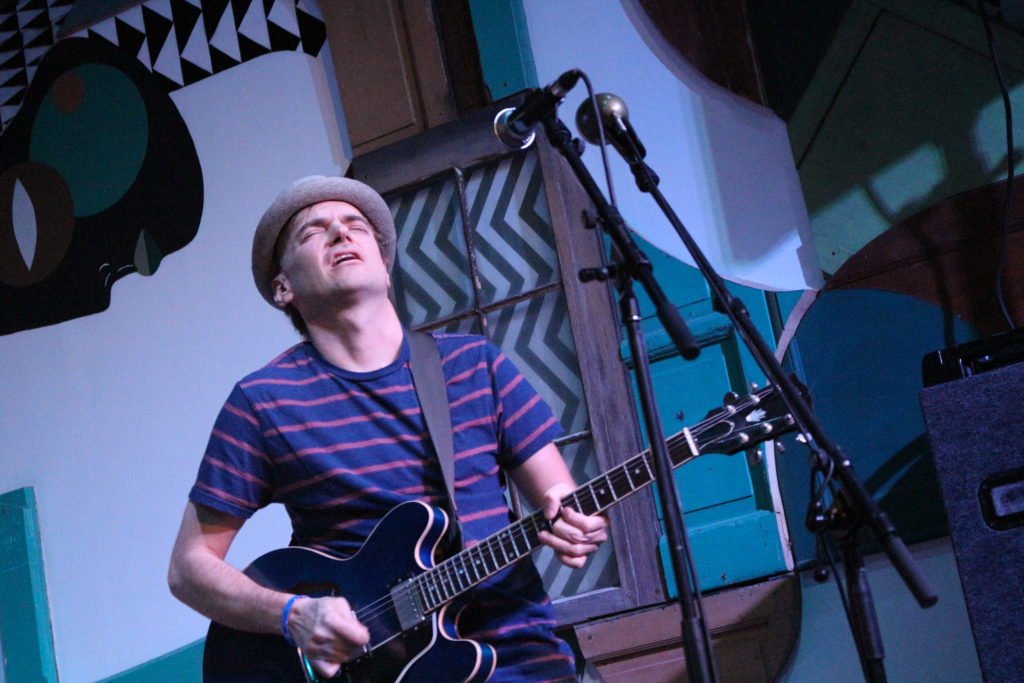 Todd Clouser is a composing guitarist, songwriter and performer based out of Mexico City. Combining elements of rock, jazz blues, spoken word and improvised musics, Clouser has toured the world with his group A Love Electric, as a solo act and performed alongside luminaries from John Lurie to John Zorn, Flea, Cyro Baptista, John Medeski, Keb Mo, and more, performing at rock, jazz and world music festivals across the globe.
A native of Minneapolis, MN, Clouser grew up traveling the USA following his favorite artists and self publishing poetry and recordings before being signed to Ropeadope Records for his first "proper" release, entitled "A Love Electric".
Clouser's prolific output and genre-evading creativity had NPR call Todd "a fascinating musician ….. (he) doesn't belong to any scene and doesn't want to", Time Out NYC hailing his rock jazz trio A Love Electric as "illuminating", and Mexico City's La Jornada mentioning the group as "one of the most important acts of recent years".
Clouser's most recent release is "You The Brave : Live at Icehouse" in trio with John Medeski and JT Bates.
His solo song record entitled "Man With No Country" was produced by Anton Fier (Golden Palominos) and released on Billy Martin's Amulet records.

Todd Clouser is the leader and founder of ALE A Love Electric Trio and several other projects besides presenting Solo performances, visit here his website: