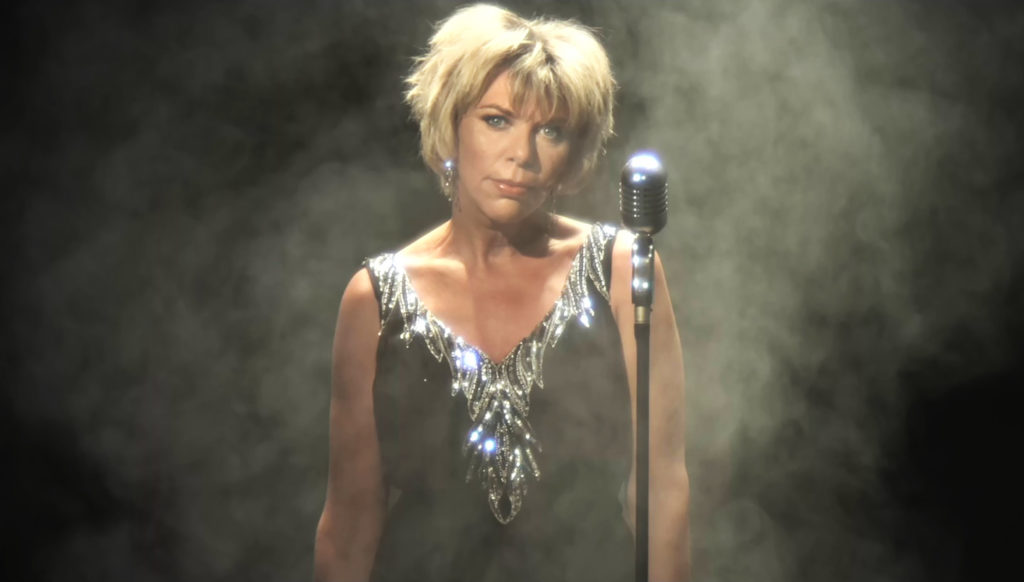 Ingrid Nomad, a great Belgian singer whose music bridges a gap between pop and jazz with pure emotion and a story to tell, she certainly knows how to reach a broad audience and brings in jazz notables with an outstanding acoustic band:
Sabin Todorov (Piano), Sal La Rocca (Double Bass) best known as sideman  of Vaya Con Dios and one of the greatest doublebassits in Belgium, Stephan Pougin (Drums/percussion) and Hans Van Oost (Guitar).
Visit her website here:  www.ingridnomad.com
"Let's go Outside" (2019) is her second album under the label Indiblue Records.
This great album was mastered by Scott Hull (Masterdisk New York), best known for his work with Steely Dan, Donald Fagen, Herbie Hancock, Sting and more.
"Let's go Outside" has been played in more than 106 stations around the world.